MEGAN MIAO


---
EXPERIENCE DESIGN
Thinking about how to make our time worth spending / Design as a way of facilitating dialogical bonds between people / Working together to co-create meaning builds transformative thinking.
Read more...
UI/UX Design
Design Research



🏕
---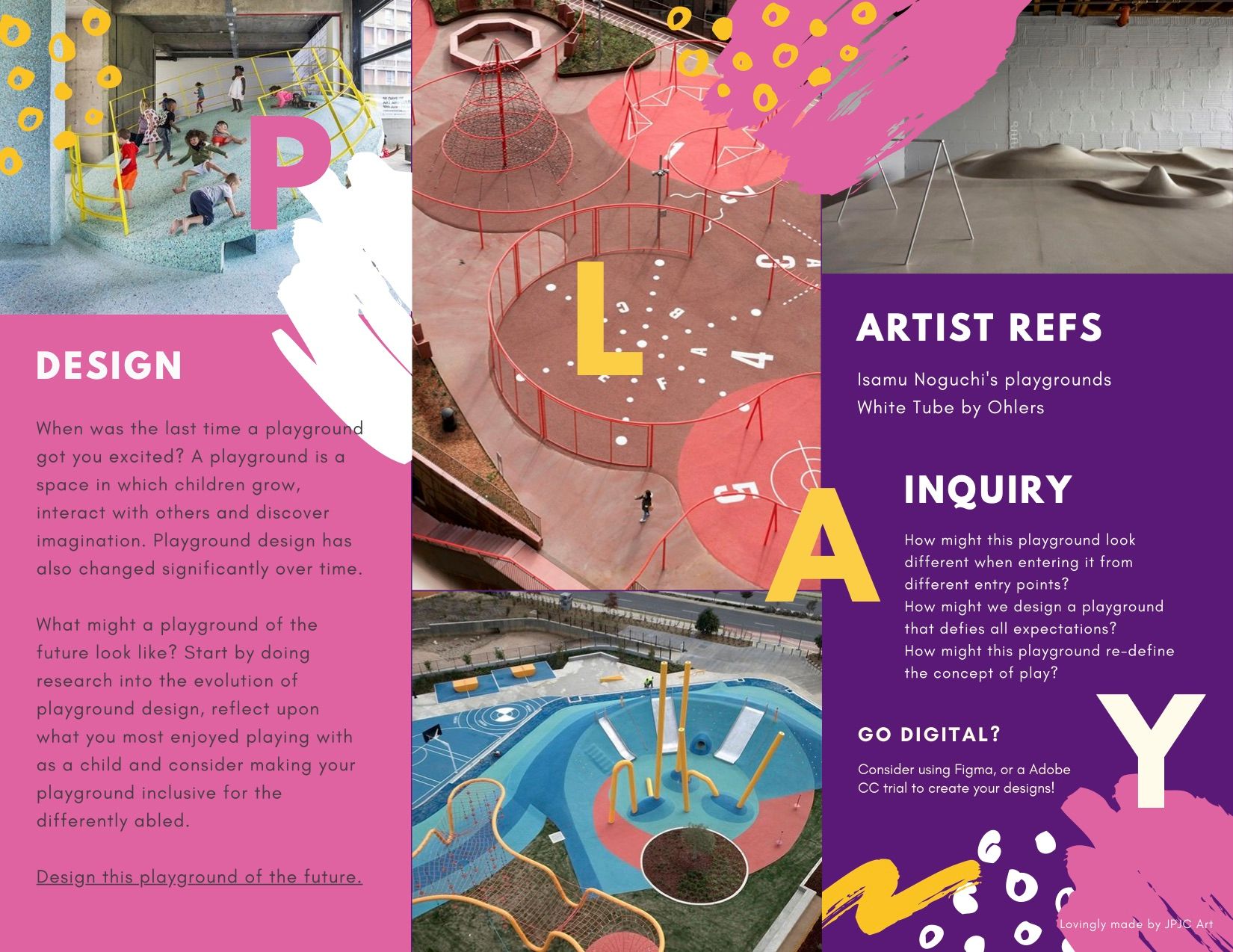 EDUCATION
Learning experience design / Pre-U Art teacher and civil servant for 6 years / Teaching taught me a lot about learning / Hopefully you will be able to find some resources that can help you on your way.

Read more...
Education
Pedagogy
Resources


🥒
---
EASTFIELD CERAMICS
Food-inspired wares for your cosy homes / Experimenting with glazing / Managing our social media content and designing ways to tell the story of our works / Ceramics are a way for me to make with my hands and connect with a craft.
Read more...
Ceramics
Content Marketing


🍵
---
ART PRACTICE
Multidisciplinary and process-orientated / Looking at the ways in which people organise their memories, aspirations and beliefs / Socially-engaged and dialogical.
Read more...
Installation
Multi-media
Socially-engaged


🏜
---
WRITING
Writing to make sense of the world and understand new perspectives / Sometimes I take photographs to accompany the piece.
Read more...
Contemporary art reviews
Scriptwriting



🥟
---
© 2022 Megan Miao. All rights reserved.