EDUCATION


---
Lesson Planning Template

This was a lesson planning template I created to use for teaching. I needed something that would scaffold the lesson design process and allow me flexibility to customise for a range of lesson types.

---
Collection of writing

Series of writing about education, teaching, learning and education. I use online writing as a notebook to record down things that I am thinking about.


---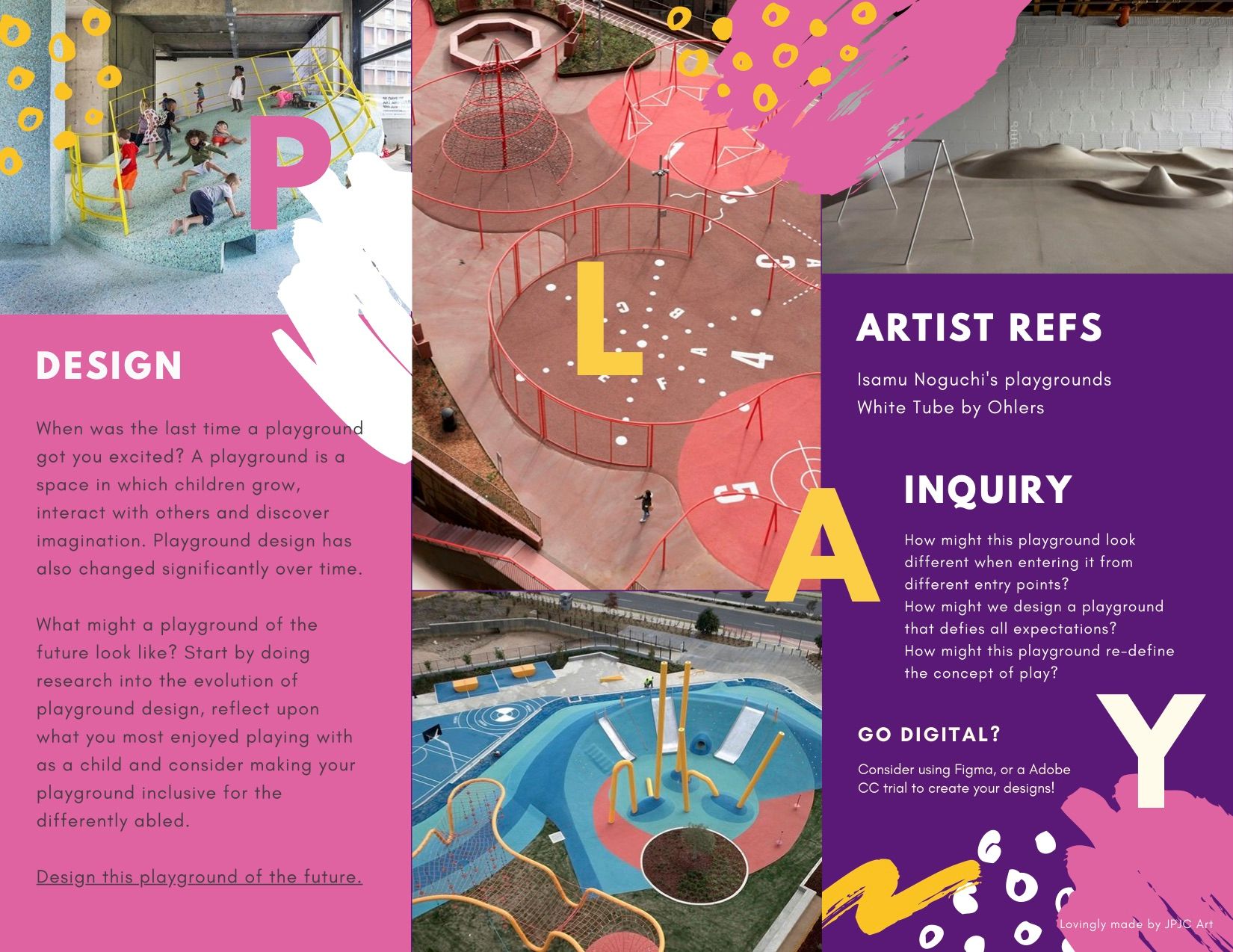 Art-making Challenges

These were Art challenges I designed to facilitate Inquiry-Based Learning for 17-18 y/o. Student works were shared on Google Classroom for assessment. Feel free to adapt for your own use!
︎ back