IN DANGER OF FADING


---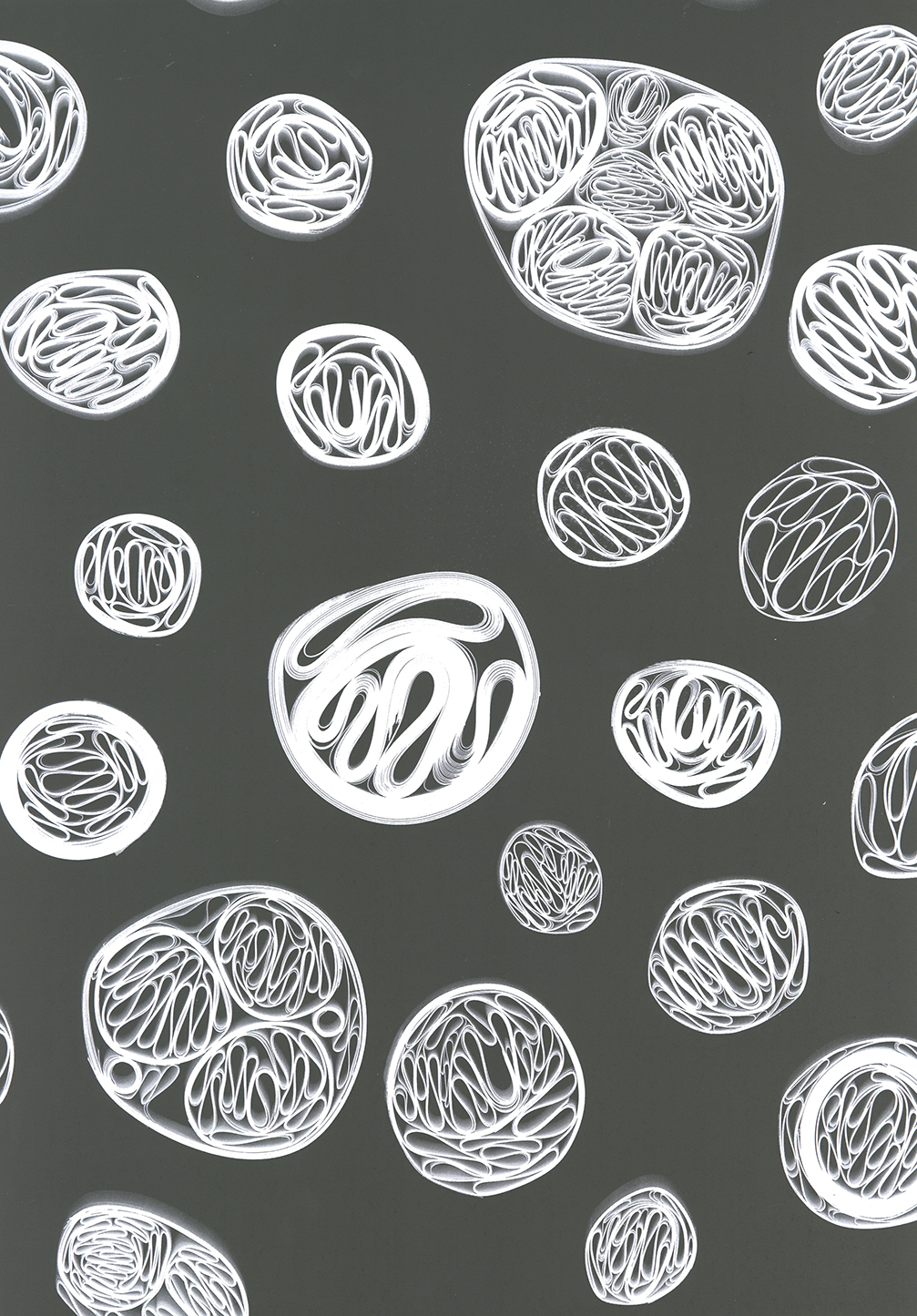 2017
xerox
paper
sculpture
printmaking

Deep breathing
Medium: Xerography Print
Size: 30 x 40cm

The equipment on our backs
Medium: Xerography Print
Size: 30 x 40cm


"In danger of fading" is a series of monochromatic work celebrating human capacity for communication, using everyday materials like paper offcuts and a photocopying machine to create dramatic prints. At a print company, every sense is engaged, with a low humming of machines in the background and the smell of ink suspended in the air. Most of all, paper is everywhere, bent to our wildest thoughts. The photocopying machine captures this all - the ephemerality of our briefest thoughts, captured surely and decisively in a moment.
This series of work was created during my time as a resident artist at the NPE Art Residency in 2017-2018.
Since establishment in 2015 NPE Art Residency has hand selected contemporary artists in Singapore, inviting them to expand, nurture and develop their skills, whilst collaborating with other creatives and NPE in-house fine art digital print and paper experts. NPE Art Residency is an art arm of NPE Print Communications (Previously known as National Photo Engravers). NPE has a long creative history stemming back to 1967 when the main activity was photo engraving. In contemporary times, NPE has an ever growing team of designers and technicians, running Singapore's leading press and communication agency. The NPE Art Residency is founded by award-winning art consultant, artist and educator, Daryl Goh.
NPE.com.sg/community/npe-art-residency
︎ BACK